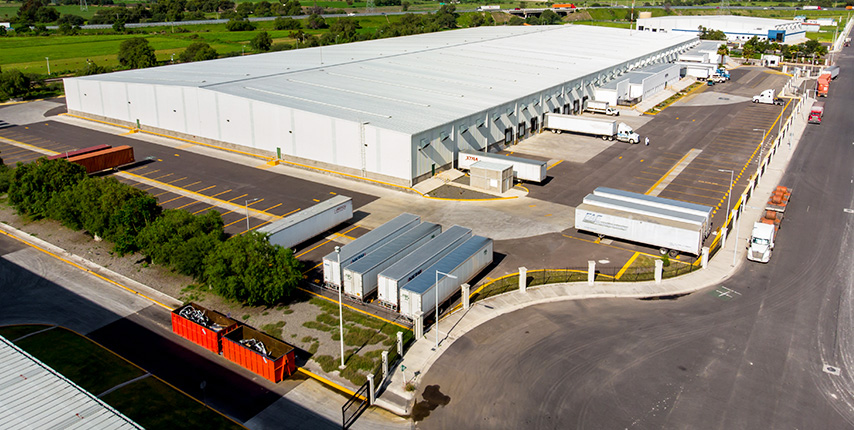 MACHINERY INSTALLATION

In NKP México S.A. de C.V. We are trained to support our customers in installation of industrial machinery, whose scope consists of:

   Unloading maneuver, unpacking of machinery, location in the final area and modification of lay-out.

   Alignment, leveling and connection of machinery, which can be electrical, pneumatic and gas, if the client so requires.

   We have vast experience in loading and unloading maneuvers with a crane.