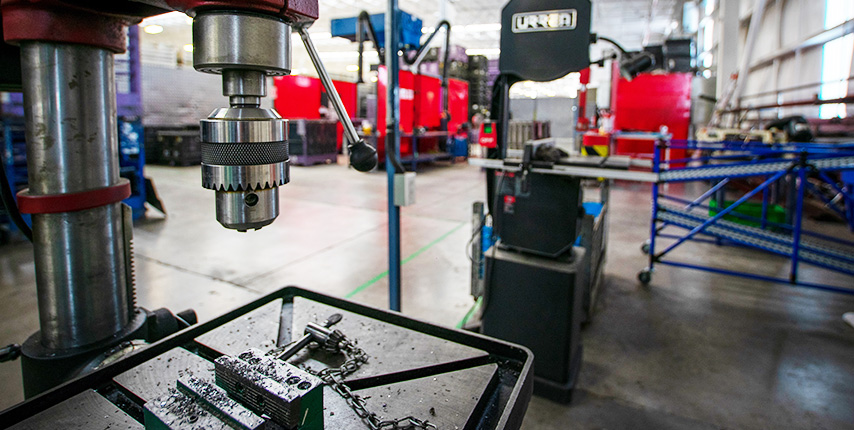 RACK REPAIR CENTER


   Highly qualified area for the repair, modification and manufacture of industrial metallic equipment according to the requirements of our customers.

   We carry out the repair and / or adaptation of metal and plastic racks, mainly from automotive suppliers.

   We have a specialized space for the repair of trailer boxes and shipping containers.